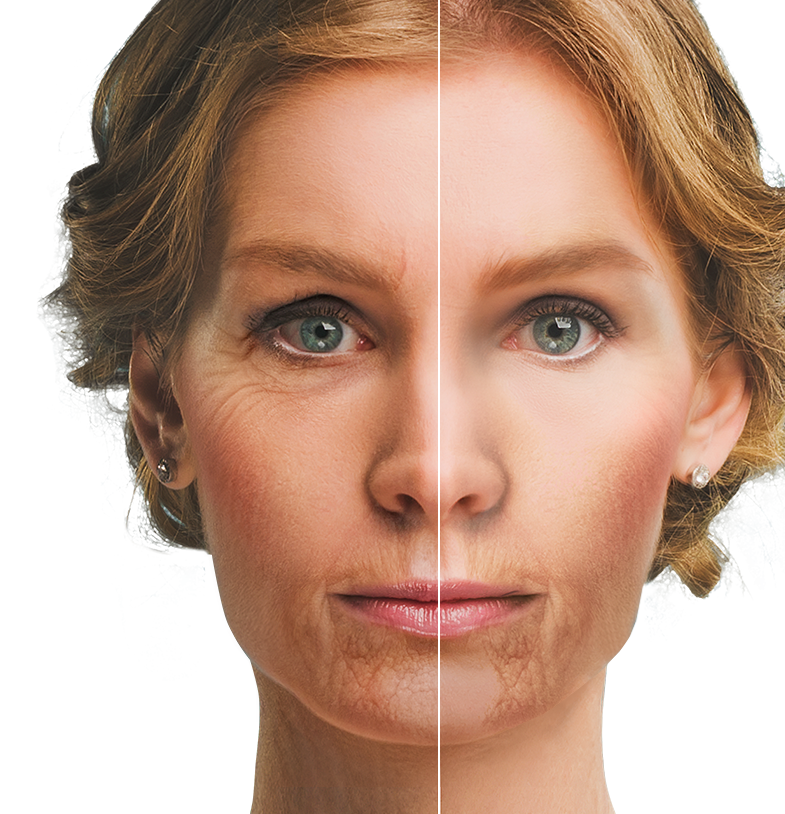 Wrinkles and frown lines can make your smile and overall facial features look less youthful, decreasing your self-confidence.
Dowell Dental Group is proud to offer various types of cosmetic injections to help you address signs of aging and look as young as you feel.
Why should you visit one of our four office locations in Minerva, OH, Carrollton, and Dover for cosmetic injections?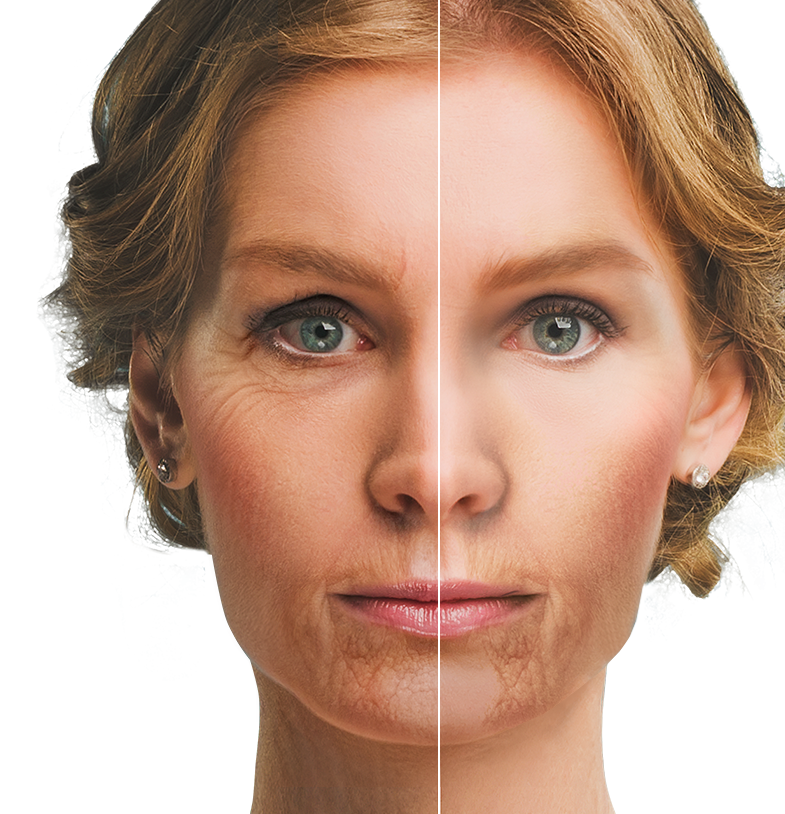 Top 3 Reasons
to Consider Cosmetic Injections
Non-Surgical Procedure
The
BOTOX® Cosmetic
and dermal fillers offered at our practice can be applied without surgery, so cosmetic injections are a great option for patients who
want to look younger without going under the knife
.
Relatively Fast Treatment
Treatment with BOTOX® or dermal fillers takes only a few minutes. You could stop in on your way to work, see us during your lunch hour, or drop by on your way home in the afternoon.
Beautiful Results
Drs. Stephen C. Dowell and Byron Rossi
use BOTOX injections and dermal fillers to ease the appearance of lines and wrinkles. Each injection is made to treat signs of aging in different parts of the face, so a patient who comes to any of our practice locations for care can look forward to
months of smoother, younger-looking skin
.
Take a look at how cosmetic injections can reduce signs of aging...
Best of all: cosmetic injections are FDA-approved and extremely safe...
Studies Show
the Risks Are Insignificantly Small
Smooth Wrinkles with Injectables
A beautiful smile isn't all our patients want. Just as important is a younger-looking appearance. That's why Dowell Dental Group offers two popular injectables to patients:
What kind of difference could care with BOTOX® Cosmetic or dermal fillers make in your life? Imagine having the confidence to pursue new relationships or job opportunities because of how much younger and more confident you look. Imagine smiling for pictures, and feeling more outgoing at parties or family get-togethers. Cosmetic care with one of the doctors at Dowell Dental Group's aesthetic services could help you experience this.
To learn more about BOTOX® Cosmetic and dermal fillers, visit our page for each. There, you'll find information on what kinds of wrinkles each one treats and how long you can expect your results to last. If you're ready to get started with aesthetic care, call our any of our offices today. During your visit, we can assess your needs and make a recommendation.
Feel better about your appearance again with aesthetic care from Dowell Dental Group!
Our progressive, fully digital practice has 5 convenient locations in Carrollton, Minerva and Dover. Contact us online, call us at (330) 868-5080, or reach out to our nearest location to schedule your consultation. We look forward to bringing out the best in your smile.