How Smoking Affects Dental Implants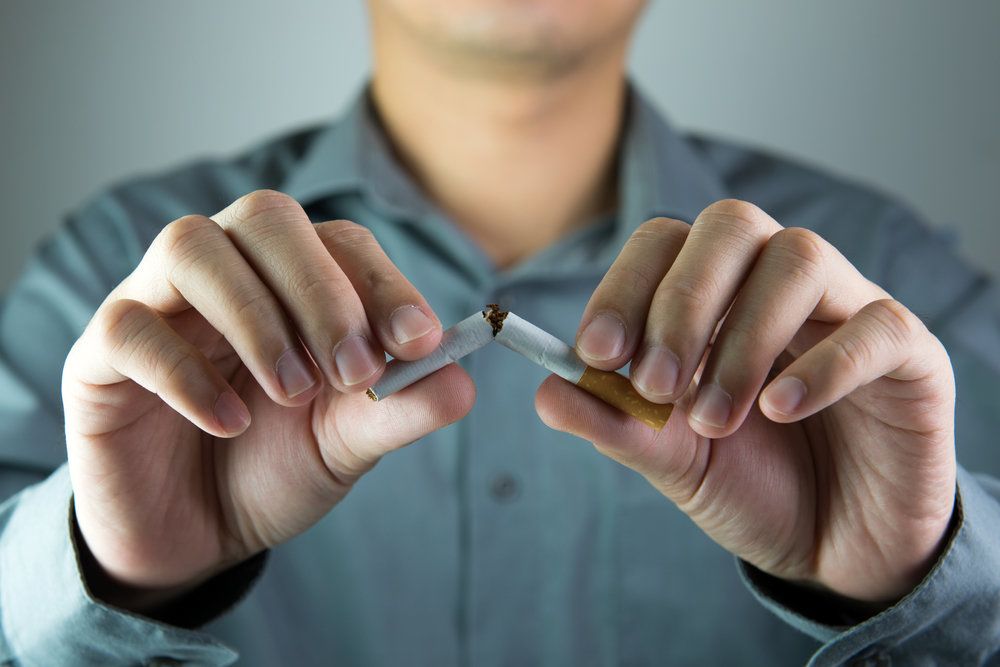 Are you looking to receive dental implants for missing teeth? If you are a smoker, you will likely have a more difficult time with the procedure. As you have probably heard a thousand times before, smoking harms your oral health in a number of ways.
The team at Dowell Dental Group has helped patients in the Minerva, Carrollton, and Dover, OH, area experience restored dental health thanks to implant dentistry. We will guide you through how smoking affects dental implants, and what to do if you are a smoker considering implants.
How Dental Implants Work
A dental implant is a titanium post that is embedded in your jaw bone and gum tissue. The body then fuses with and heals around the implant, securing it in place. This process is known as osseointegration. Anything that affects surgical healing or the health of a bone and gum tissue could have a negative effect on dental implant treatment.
How Smoking Hinders Dental Implants
Here are some ways that smoking affects the viability of dental implants:
Nicotine Hampers Your Ability to Heal - Tobacco products slow the body's ability to heal. Nicotine restricts the flow of blood and oxygen to tissue that needs healing. The ability for bone and gum tissue to heal directly impacts the chances of successful implant dentistry.
Damage to Gum and Bone Tissue - The use of tobacco products is linked to poor dental health. In addition to an increased risk of oral cancer, smoking and chewing tobacco can contribute to gum disease and tooth decay.
Prevents Osseointegration - Fusing the implants to your jawbone structure is vital for success. Studies have shown that smokers are at a higher risk of failing to experience osseointegration when getting dental implants.
Do I have to stop smoking to get dental implants?
The short answer is yes, at least for a little while before and after the procedure.
Your dentist may recommend quitting a week or two before the surgery in order to ensure optimal healing and to reduce the risk of post-op infection. Following surgery, you will also have to refrain from smoking to ensure you heal properly. The recovery timeline following surgery depends on each person, but generally most will have to stop smoking for two to three months for best results.
Ideally, you should abstain from smoking heading into implant placement and after you get implants to help ensure successful treatment.
Help with Kicking the Habit
We know that quitting the use of tobacco products is easier said than done, especially if you have been smoking for years. Thankfully there are many resources available to people who want to quit smoking and the use of tobacco products.
If you need help quitting smoking, we can discuss that during the consultation process. You can also discuss this with your general practitioner. Regardless who you speak with about kicking the habit, know that it's going to be better for your dental health as well as your general wellness, especially in the long run.
Learn More with a Consultation
If you are a smoker interested in dental implant surgery, the Dowell Dental Group is here to help. Schedule an appointment today by giving us a call at (330) 617-8867 or sending us a message online.
Related to This