Five Signs That Indicate Invisalign® Is Right for You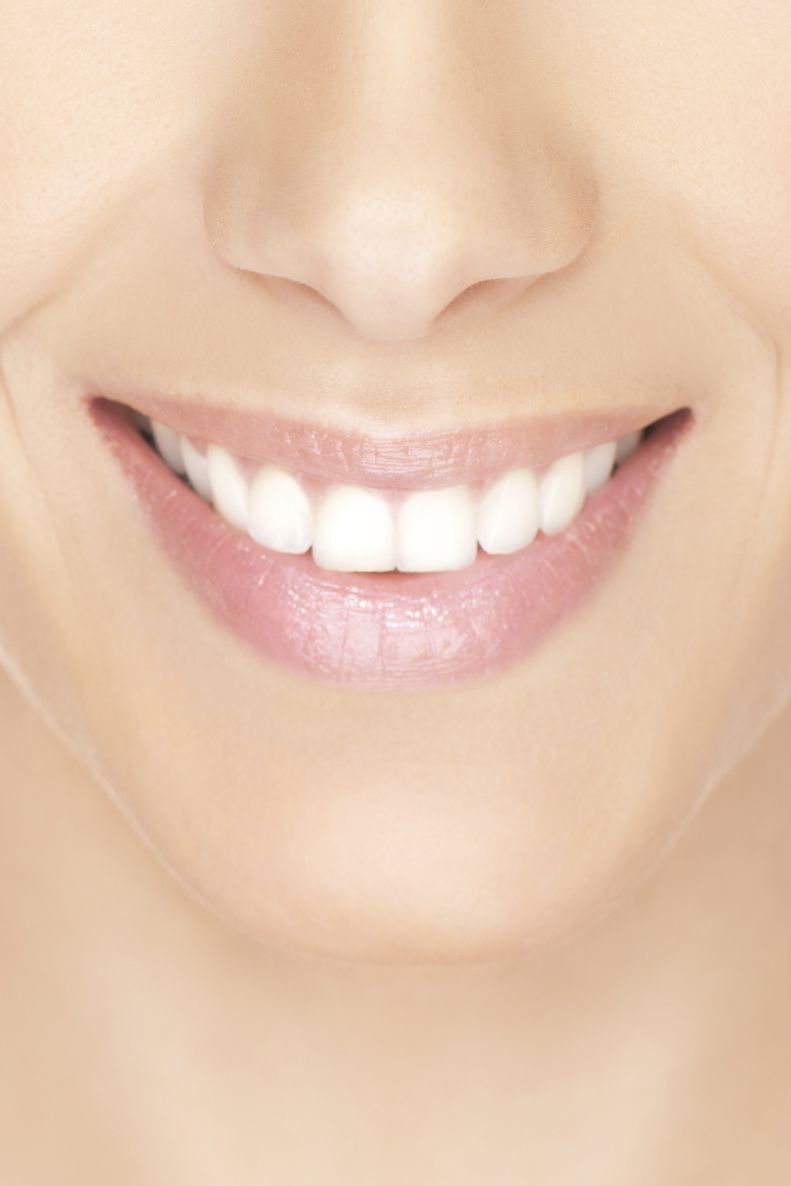 If you have tooth misalignment issues throwing off the balance of your smile, you may be considering orthodontic treatment. Invisalign® is a popular tooth alignment system that straightens your teeth with a series of plastic aligners. Invisalign can also correct bite misalignment issues.
The team at Dowell Dental Group in Minerva, OH, discusses the five signs that indicate Invisalign is right for you. Learn more about this popular and discreet orthodontic treatment.
1) You Have Tooth Alignment Problems
The main purpose of Invisalign is to straighten teeth that have mild to moderate alignment problems. You may benefit from Invisalign if you identify with any of the following:
Crooked teeth
Turned teeth
Teeth with gaps between them
Crowded teeth
2) You Have Bite Alignment Issues
Invisalign can overcome mild to moderate bite alignment problems, which can contribute to other oral health problems like temporomandibular joint (TMJ) disorder. Invisalign can address:
An overbite
An under bite
An open bite
A cross bite
3) You Want a Discreet Orthodontic System
Invisalign works by having you wear a different clear plastic retainer every two weeks, with each aligner gradually moving your teeth into alignment.
Since these plastic retainers are virtually invisible when worn, they are a great option for patients who want a discreet orthodontic system.
Traditional orthodontics are noticeable with the conspicuous wires and brackets. Conversely, Invisalign allows you to correct your teeth without anybody noticing you are doing it.
4) You Want a Comfortable Orthodontic System
Each Invisalign aligner tray is customized for you based on impressions of your teeth and a computer-generated model. These trays fit snugly over your teeth and are made from a smooth plastic.
As such, the trays are comfortable and do not wear on your soft tissues. Many patients find this preferable to traditional orthodontics, which can cause abrasions on the inside of the mouth and lips.
5) You Want Fewer Appointments
Compared to traditional orthodontics, you will need fewer appointments to complete your Invisalign treatment. With traditional orthodontics, patients need to see the dentist regularly for checkups and adjustments. Invisalign, on the other hand, minimizes your time in the dentist's chair.
Minimally, you will need three appointments for Invisalign treatment. The first appointment is a consultation. At this time, impressions are taken of your teeth and the specifics of your treatment will be discussed.
At the second appointment, you will receive your retainers. Some patients receive all of their aligners at this time, while other patients only receive a portion of their aligners. A final appointment is needed in every case for the dentist to ensure that treatment is complete.
Most Invisalign patients will need more than the minimum three appointments, but you may not need many more than that. This is especially the case if you have minor tooth alignment issues and follow the requirement to wear your aligners at least 22 hours a day.
Learn More about Invisalign Today
Learn more about this revolutionary orthodontic system by making a consultation with one of our dentists today. You can leave us a message online, or speak directly to a staff member by calling (330) 868-5001.
Related to This